GIGS
December

2023

Mon
Tue
Wed
Thu
Fri
Sat
Sun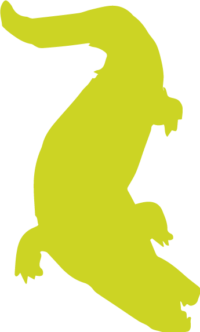 A slice of southern fried goodness smothered in a heaping scoop of swampy soul. The InstaGators will do the body good with their incidental set list, three-part harmonies, gnarly sax and pounding percussion.
A funk/soul/Americana mix that will grab hold of you and take you down into the depths of the beat, spinning you over, and over and over again.
It's a storm that you dance through and can't get enough of, and if you have half as much fun listening as the they have playing… we'll call it a night well spent.